Coastal Pearl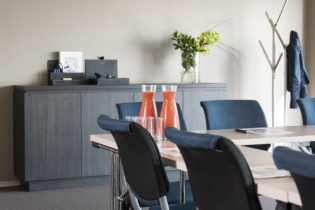 Spa & Conference
Have your meeting, course or conference near the water at Son Spa. A more beautiful environment is difficult to find!
Read more »
Son Spa is like coming home, just a little more luxury"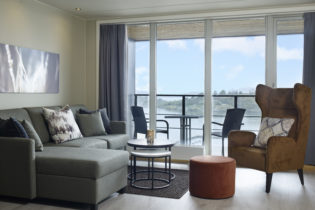 See our new rooms!
Always the best price when booking directly with us!
Read more »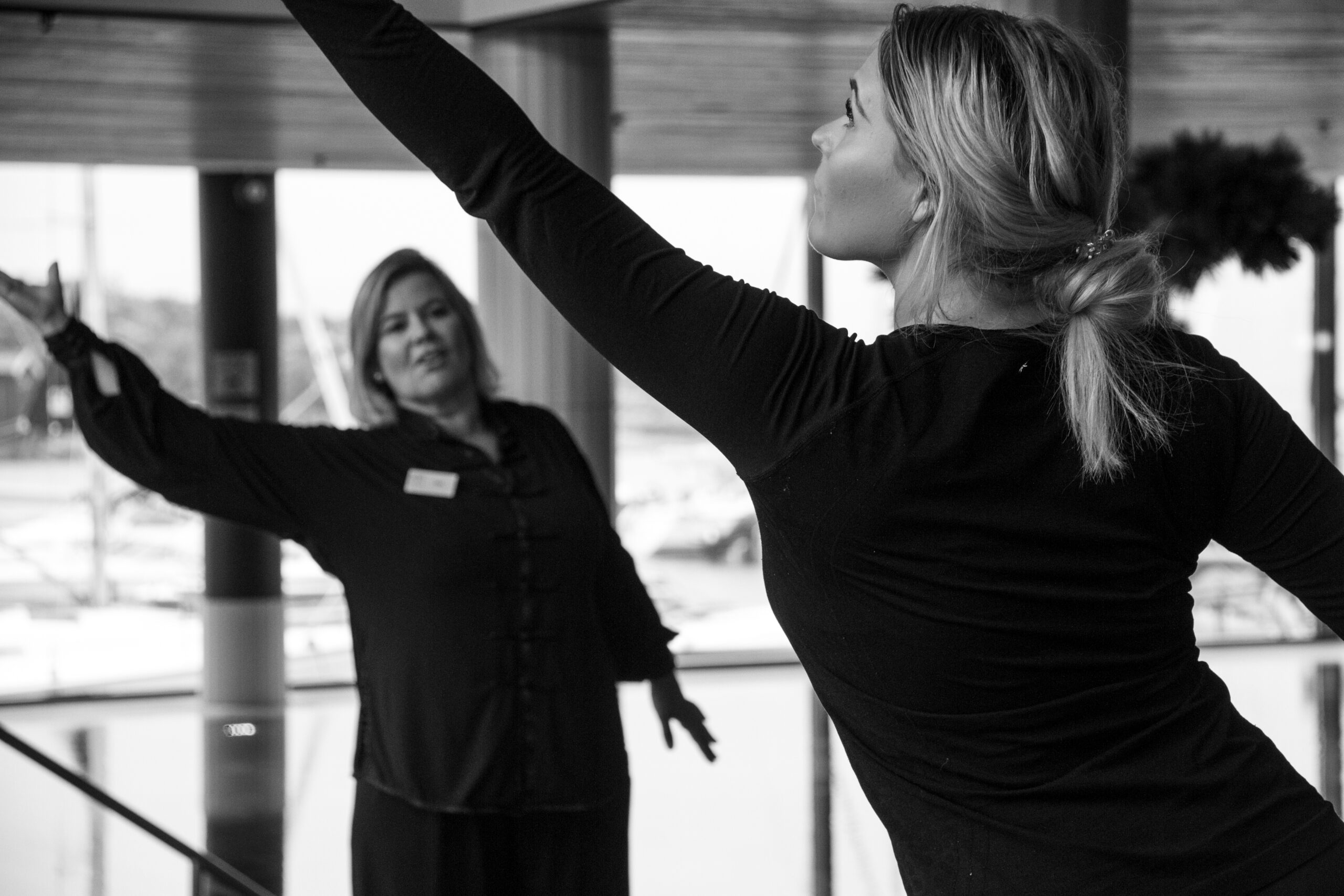 Workout at Son Spa
At Son Spa we work out. Start the day with Tai Chi on the pier or a high pulse groupsession before calming down in our spa.
Read more »